Read our current and past e-Newsletters below.
March 2018
February 2018
January 2018
December 2018
November 2017
October 2017
September 2017
August 2017
July 2017
June 2017
May 2017
Support Us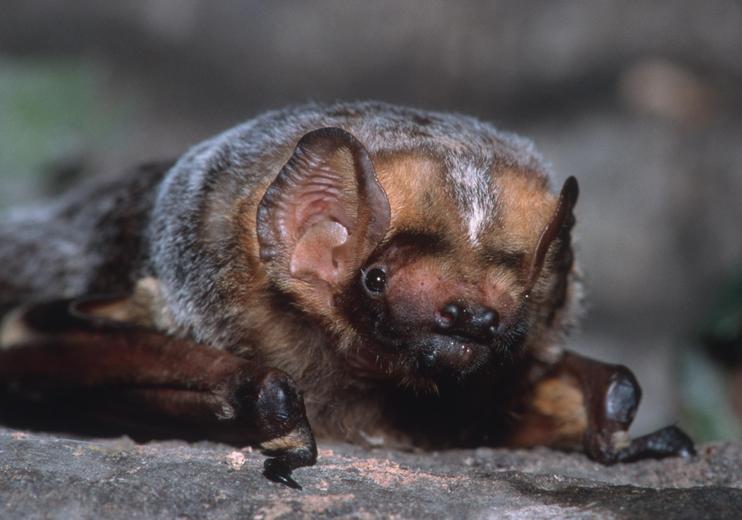 Summer 2009 issue of The Watch:
California Red-Legged Frog; Welcoming Restoration Specialist Mary Paul; Wetlands Lectures Attract Large Audiences; Mary Paul, Restoration Specialist Extraordinaire; Farewell to Catherine Hatch; New Maps on Website; Wetlands Stewards: Oh What a Year!; Poem: Imprisoned Wings; Wetlands Alive! Tours; WWW Awarded Key Grants; Docent Class of 2009.
Spring 2009 issue of The Watch (6.3MB)
Cara-Alexandra Sundell — After School and Wetlands Steward Coordinator; Watsonville Wetlands Watch Endowment Fund; Plans on Ice; Restoring Slough Edges; World Wetlands Day at the Watsonville Wetlands; What Is a Northern Harrier? New Outreach Committee; Fifth Annual Planting at Pajaro Valley High.
Fall 2008 issue of The Watch (2.6MB)
Another Great Year for Wetland Stewards; New staff member Genie Dee; Wetlands Alive! Tours; WWW float; Docent Class of 2008; Annual Picnic; Proposition 50 Grant to Fund Restoration. (Download .pdf 2.6mb).
Spring 2008 issue of The Watch (1.9MB)
New WWW Staff; A Note from the Interim Director; Volunteer Appreciation Celebration; Planning for Tarplant Hill; Environmental Hero: Bob Culbertson; Calendar; Birding the Pajaro Valley; Nature Watercolor Journaling workshop.
Fall 2007 issue of The Watch (6.7MB)
Junior Weed Warriors; Update on Wetland Stewards; Big Changes at the Fitz WERC; Science Illustration: A Project SEE Case Study; Spotlight on Restoration; Friends of Pajaro Dunes; Nature Watercolor Journaling Workshop; Volunteers in Action: Chris Johnson-Lyons; Free Water...It's on the House.
Summer 2007 issue of The Watch (3.8MB)
A Tilt toward the Sun; Local Donors Help Build Outdoor Curriculum for Watsonville Students; Wetlands Stewards End School Year with a Flourish; Docent Class of 2007; Tarplant Hill Preservation Celebrated.
Spring 2007 issue of The Watch (369KB)
Through the Eyes of an Intern; Introducing the Wetland Stewards Program; New Volunteer Coordinator; Volunteer Spotlight: Alice Weigel; Docent Training Program; The Tale of Tar Plant Hill; Where have all the frogs gone?; Letting Down their Roots.
Fall 2006 issue of The Watch (273KB)
Sedges have Edges; Fitz WERC Native Plant Demonstration Garden; Our Greenhouse Opens.
Summer 2006 issue of The Watch (314KB)
Watching over the prairie ; Cleaning up our water; Teachers and Students Get Their Feet "Wet;" Super Volunteer; Master Wildlife Artist.
Spring 2006 issue of The Watch (264KB)
Birding the Sloughs; Open House; National Fish and Wildlife Service restoration project; employee profiles; Bay Breeze outreach project; and other events.
Fall 2005 issue of The Watch (614KB)
Disappearing plant species; A WERC in progress; Late Summer Members' Picnic; and other events.
Spring/Summer 2005 issue of The Watch
New Wetlands Education Resource Center Groundbreaking; WERC Coordinator Hired; Wail Tail Grant Update; Earth Day.
Spring 2005 issue of The Watch (4.1MB)
Slough Niche: Journey Into the Night; Environmental Improvements to PVHS; Educational Environmental Success Story; Progress Report on WERC.
Summer 2004 issue of The Watch (1.3MB)
Slough Niche: Wrapped in Wings; Field Notes...; Whale Tale Grant; Success to Volunteers; Louise Newberry; and Pajaro River Flood Control Project Alternatives.
Spring 2004 issue of The Watch (1MB)
Slough Niche: Why Duck Populations Change; Rumme: Living River; What's News; Fighting to Save the River; Winter Restoration Work in the Sloughs; and Red-legged Frogs: Living on the Fringe.
Spring/Summer 2003 issue of The Watch (228K)
Slough Niche: Under an Owl Moon; Earthday Celebration; A Whale of a Tale.
Spring 2003 issue of The Watch (1.4MB)
Slough Niche: Swainson's Hawk; Groundbreaking for Pajaro Valley High School; WWW Activities in 2002.